---
Dear Marie, Thank you so much for my beautiful invitations – I love them! You have put your heart & soul into them and I can appreciate how much time you have spent helping me choose and being so helpful along the way. Thanks again. Regards, Corinne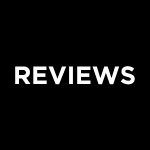 Oh my god they are gorgeous!! You absolutely nailed it! Thank you so much again for being so cooperative! Sonya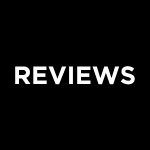 Hi Marie, thank you very much for all the beautiful invitations. They look excellent. Regards, JITKA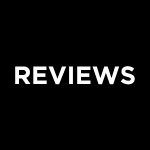 To dear Marie, a very special thank you for all your help and effort with our Wedding Invitations and Labels. You played a large part in making our Wedding Day complete. Warm Regards, Penny & Ashley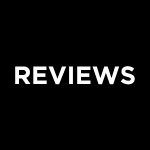 Penny & Ashley
December 2009
Hi Marie, they just arrived and are just beautiful! I absolutely love them. You have done such a wonderful job. Thank you so much! Regards, Amy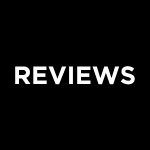 Marie,we received the invitations yesterday thank you and they're absolutely gorgeous. They're perfect! Thanks so much, I loved how they arrived in the red box with a red ribbon. Very cute! I will definitely suggest your business to friends who get married in the future. Regards, Sarah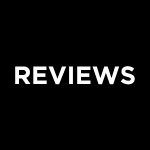 Hi Marie, we received the invitations today and we love them! Your presentation of the spares was amazing too. Feedback from family and friends has been very good too. Thanks so much for your hard work. Regards,Kate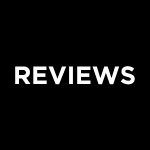 My fiance and I were thoroughly delighted with the service and delivery of Marie at BW Reporter. Weddings are stressful enough, but she arranged our invitations ahead of schedule and we were delighted with the professional and unique results. The complimentary additions of names and addresses especially suited us and saved us loads of time. We have already had great feedback from friends – and would have no hesitation in recommending BW Reporter or utilising their services again.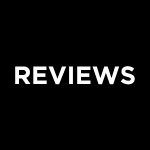 The invitations were beautiful too – I have had lots of compliments from people and lovely comments about them! Thanks. Regards, Sarah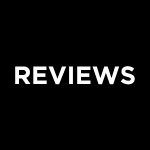 We would like to thank you for the absolutely lovely invitations that you made for us. Thank you for being extremely efficient with providing us with samples, showing us different personalised options via email, and for turning around 130 invitations within 1 week of us finalising all the details! I would recommend your invitation company to anyone wanting a superior service at such great pricing and with a friendly smile. The drive to West Pennant Hills was definitely worth it. Thank Marie. Natalie & Michael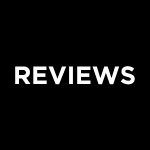 Natalie & Michael
June 2012
Thank you for creating some amazing invitations for my special day. You did an amazing job which exceeded my expectations. I appreciate all your hard work. Regards, Carolyne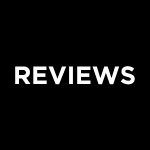 thank you making such beautiful stationery for our wedding. Many people have commented on the classic elegance of the invitations, which also characterises the orders of service and place cards. It's a special touch to have that theme continue throughout. Several friends have said that they are the most beautiful invitations they have seen and asked where we got them made! I also think it is much nicer having the 'thank you' page at the start of the order of service in a place of honor introducing key people, instead of at the back. Thank you again for your hard work and care. Kind regards, Rosie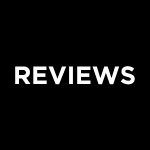 Marie, thank you so much for the beautiful invitations that you made for our wedding – I love them! They are perfect! We have been receiving many compliments and comments about how elegant they are. Thank you also for being so helpful and efficient. Thanks again, Ayrelie & Kirk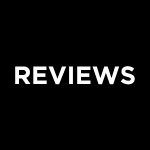 Wow. Thank you soooooo much I am so happy with the invitations. Thanks again, Michaela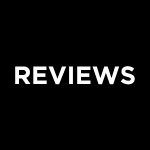 Hi Marie, Just wanted to say a huge thank you for the wonderful thank you cards which you made for us, as expected they looked fantastic!!! The idea you had for including our honeymoon destination photos was such a great idea as a number of our guests weren't aware of where we were heading to and as we had a honeymoon registry its great they know what their gift provided us. Thank you also for all of our stationery- our invitations, order of services, seat planning – everything was beautifully created and we had so many compliments as to how lovely it all was on our wedding day. I will definitely be referring you to any of my friends who are getting married or are in need of any printed material in the future. Many thanks again, Alison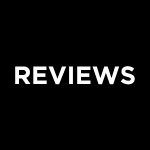 Marie is wonderful to work with and produced beautiful wedding invitations and place cards for us. We got everything we wanted for a reasonable price and she was very helpful with deciding on colours and styles. I wouldn't look anywhere else because Marie is fantastic!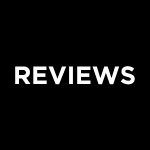 Marie created the most beautiful invitations for my wedding! They were exactly what I had imagined and everyone has commented on how much they love them. Marie was very professional and easy to work with. She has reasonable prices and we couldn't believe how quickly she got our invitations to us. Thank you so much Marie! I couldn't be happier with our invitations and would highly recommend you to others.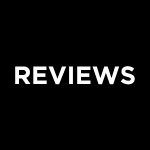 Dear Marie,

It is always a pleasure dealing with you. Thank you so much for the beautiful Baby Shower Invitations you made (Oct, 2014) . These invitations were perfect, unique and had professional finishing's. I could not have had this quality anywhere else. This is the second batch of invitations I have ordered through your services- the first being my 30th Birthday Invitations (last Oct, 2013). On both occasions you delivered high quality and over exceeded my expectations. All my guests have been impressed with your work. I love coming to your studio and gaining inspiration from all your display cards and materials. Marie, it is so refreshing to see someone love what they do, you really put your heart in each job and that's why I keep coming back. Looking forward to placing the next order in Nov 2015 for my baby's 1st Birthday Invitations!

Regards,
Neera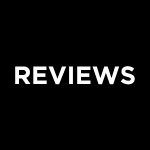 Choosing my beautiful embossed invitations along with place cards, table chart and thank you cards was made easy with the help of both Marie and Bianca, they worked well together as they were patient with me for I could not clearly make that all important decision of style. I cannot thank them both enough and the feedback has been amazing and I have no hesitation in refering them to anyone.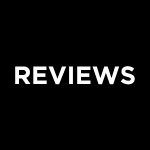 Had the most gorgeous Engagement, Save the Date and Wedding Invitations designed by Marie. I got the best feedback from my guests regarding how stunning they were and loved the boxes that she gave them to me in. I strongly recommend Marie and her work if you are looking for unique, quality invites.